Cabana Construction and Paving,

LLC
207-776-0091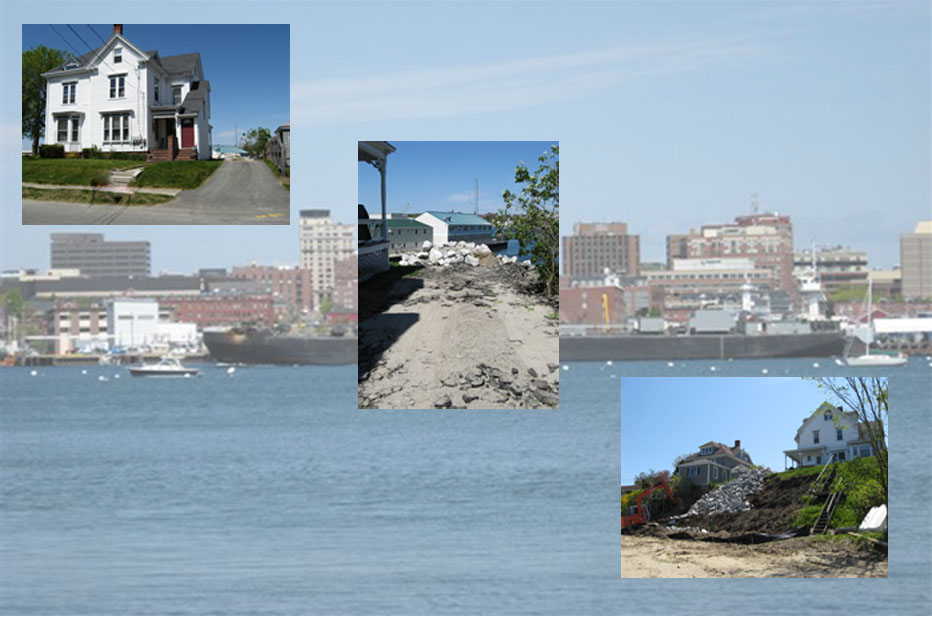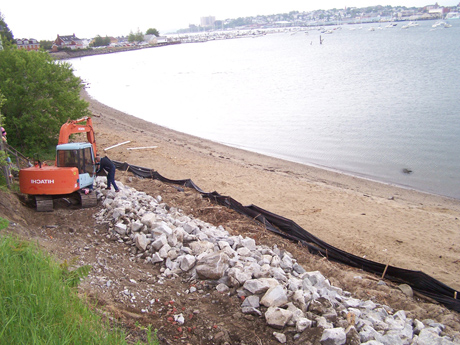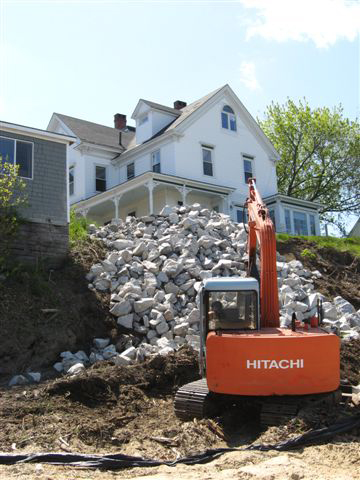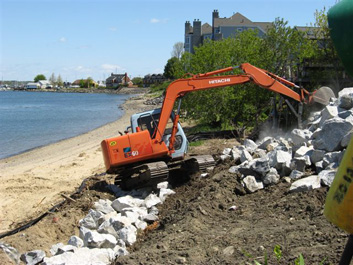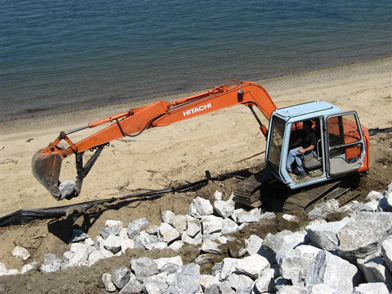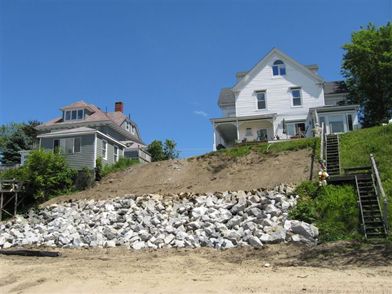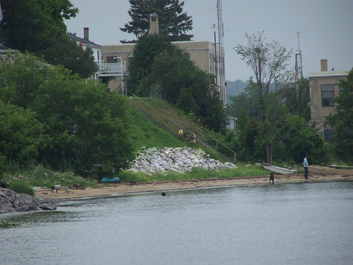 We'll help you design your dream patio, walkway, driveway, driveway extensions, beach wall, ...
We'll lay stone surface or paving in your walkways and driveways, parking lots, pool areas, beach areas.
Don't forget to have us grade your grounds after we pull out those stubborn stumps
you've been trashing your mower on every time you mow your lawn!
Get it done quickly and professionally.